Embark on the Journey
VIKING ARMADA PROGRAM
Enhanced support when you add a new Viking product line
MADE FOR DISTRIBUTORS
The Viking Armada Program is a risk-free way for authorized Viking distributors to add a new product line with a guaranteed sell-through of the first pallet, point-of-sale showroom display, and an on-site Demo Day for contractor training and networking.
Free product display for
your showroom
Stocked with a pallet of your
selected product line
Promoted with a marketing
blitz to local contractors
Driving traffic to a demo
day at your location
WHAT'S INCLUDED?
Access to the entire Viking Products Group line:
Complete the form at the bottom of the page to submit your request.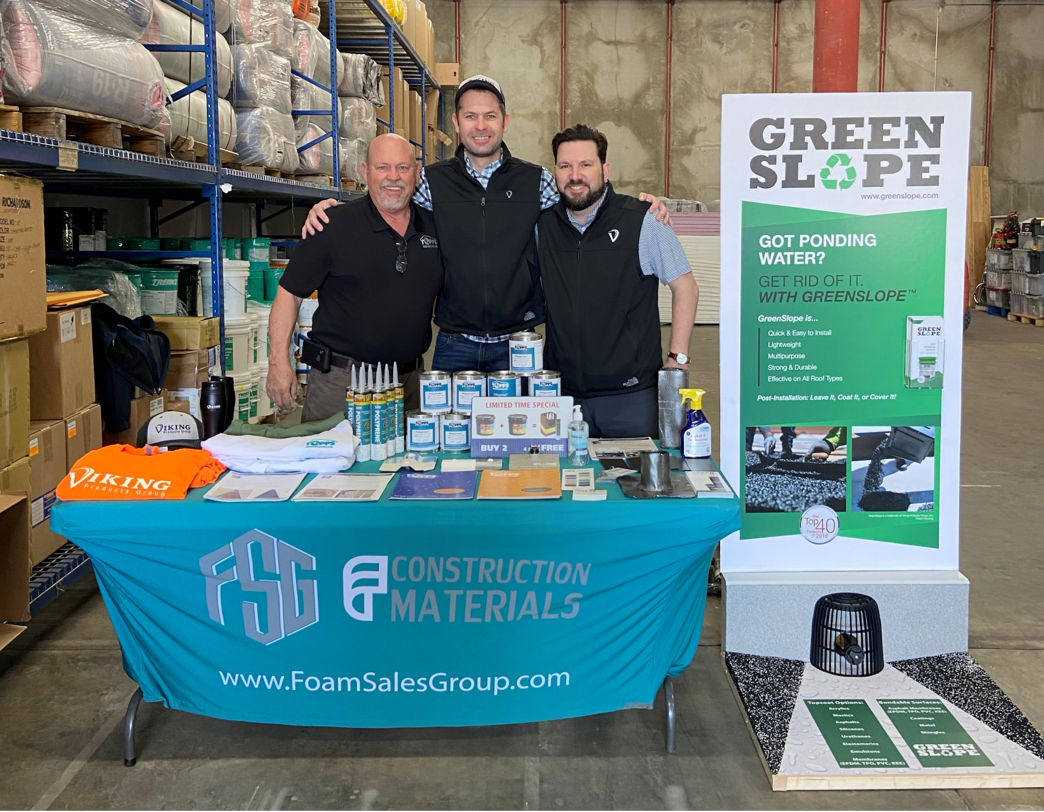 YOUR VIKING ARMADA IS 100% RISK-FREE!
At the end of the 90 day trial period, we'll buy back any unsold product from the initial pallet order. It's a great way to expand your product offering for your contractors. Choose the Armada for any Viking product line you want to add to your inventory – GreenSlope, GreenWeld, RepairBoss, or StormBreaker. Contact your Viking rep for more details, or complete the form below and a Viking will be in touch to see if the Armada is right for you!
JOIN THE

VIKING ARMADA PROGRAM


TODAY!
✖
Products added successfully!