Become a
Distributor
THE CUSTOMER IS OUR TRUE NORTH
Learn More About Viking's Value-Added Services
INDUSTRY-LEADING INNOVATION
Get started carrying the best available roofing products on the market and serve your customers better! Our passion to develop industry-leading roofing products is only matched by our passsion to serve.
A VIKING'S PASSION FOR EXPANSION
We're devoted to the growth of our product lines, our partnerships, and your business! Whether it's expanding our catalog or the service we offer to partners, our commitment to you as a partner is akin to our Viking spirit.
COMPREHENSIVE PRODUCT LINE
The Viking product catalog includes a wide range of products that roofing contractors and builders need. Adding Viking to your supply inventory ensures your ability to serve this growing industry.
SUPERIOR CUSTOMER SUPPORT
To better support you and your customers, our helpful team of representatives is always available. Not only will you be carrying the best products in the market, but you'll also have the best team standing behind you.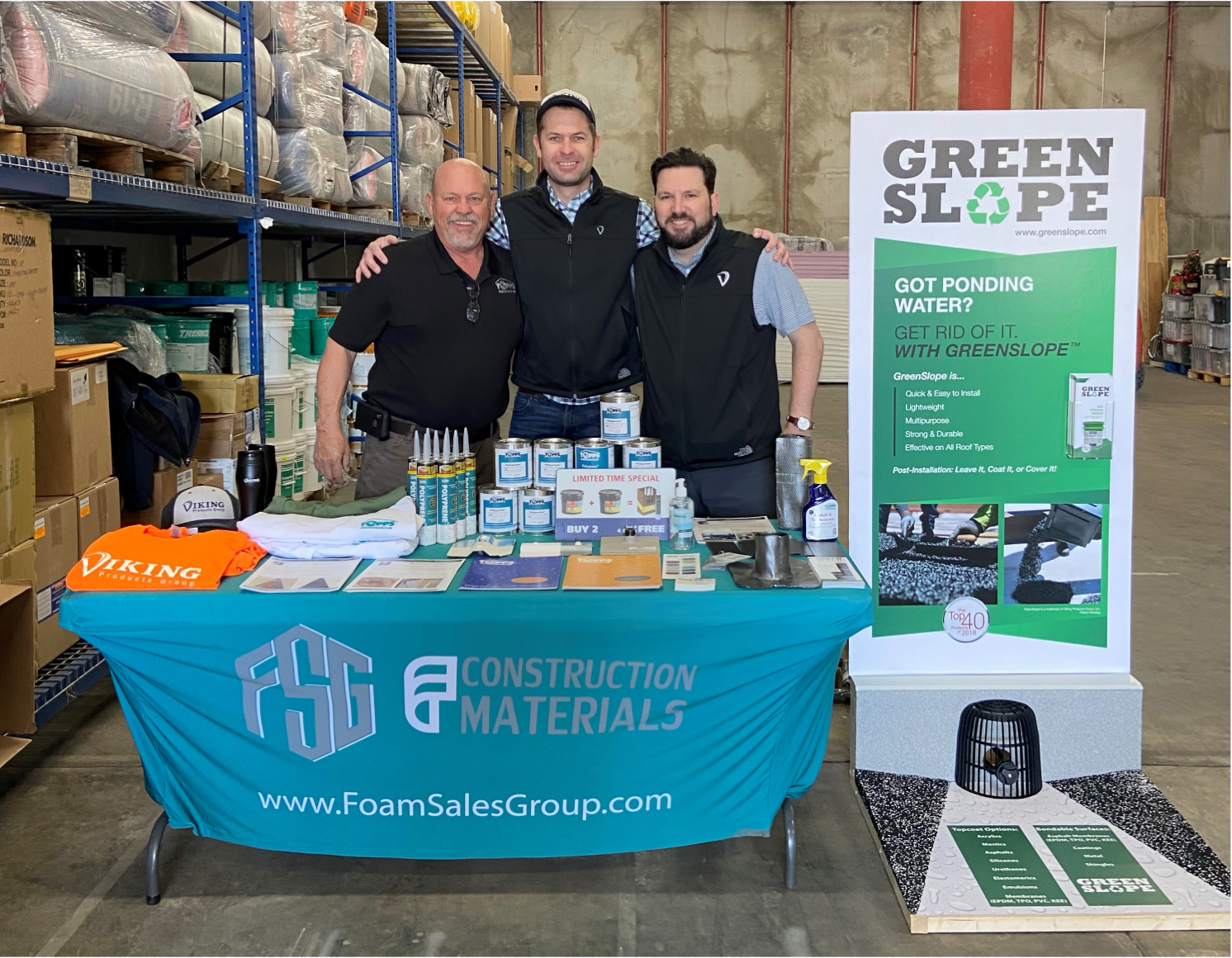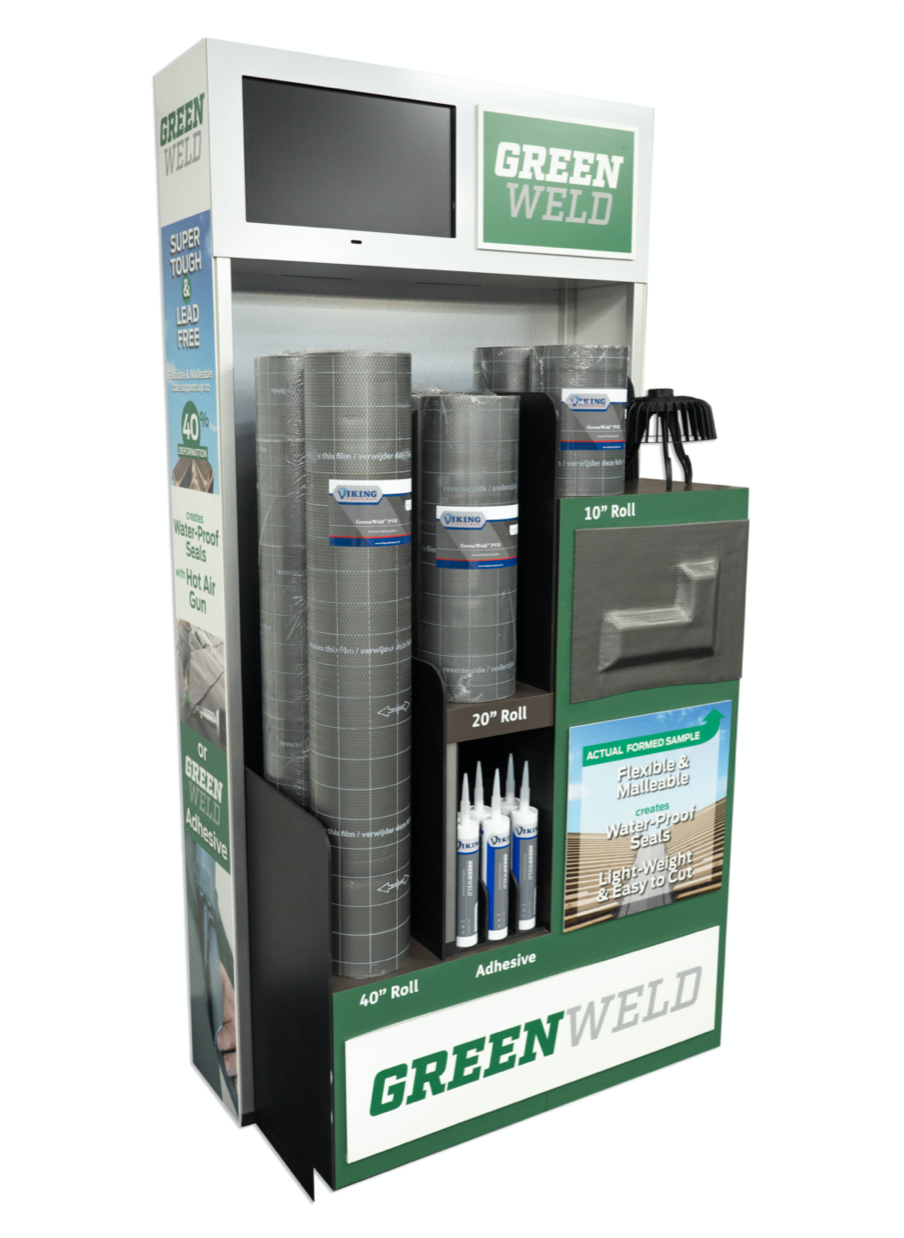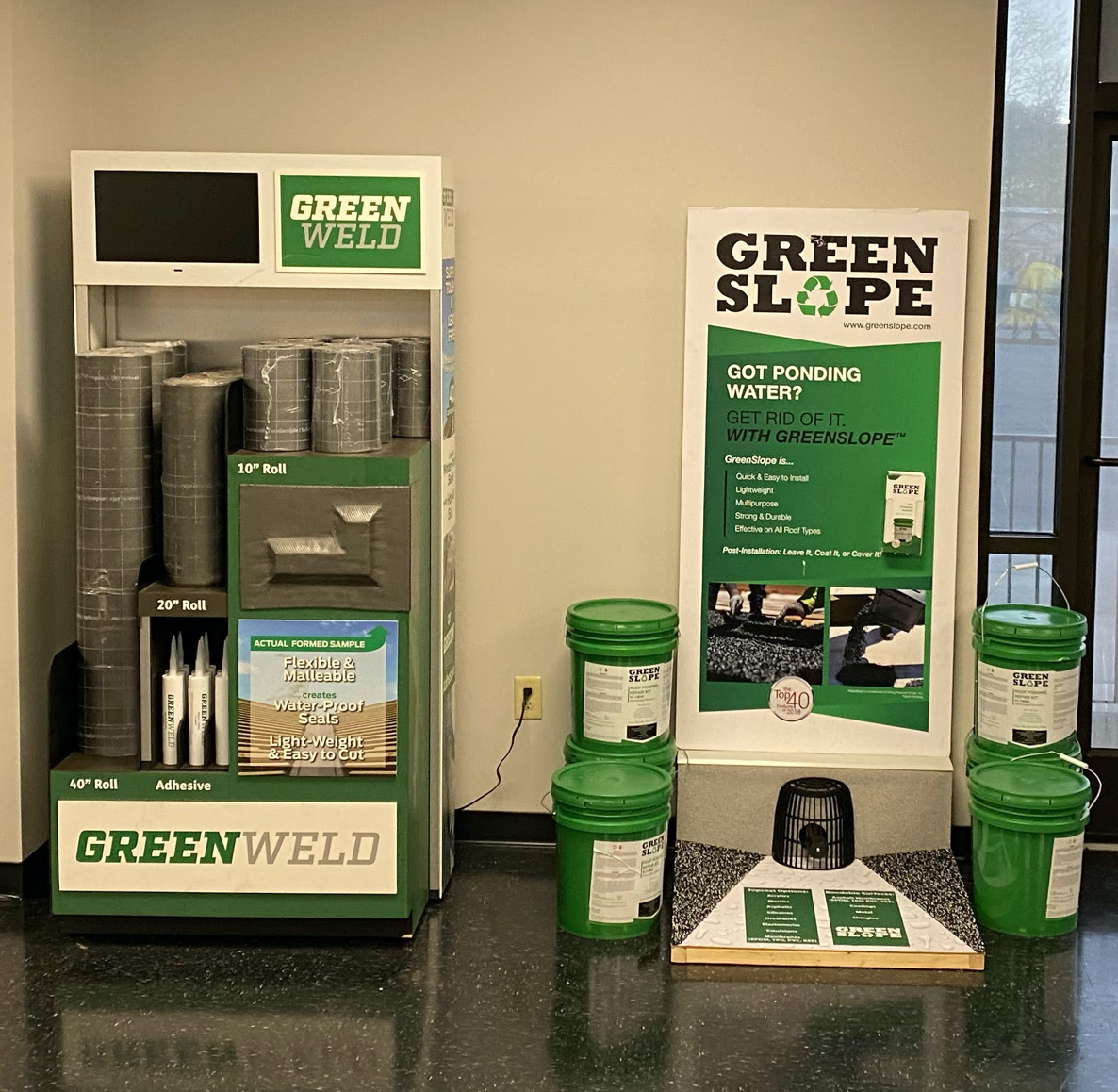 + ACCESS TO EXCLUSIVE OFFERS
1. VIKING ARMADA PROGRAM
The Viking Armada Program is a risk-free way for authorized Viking distributors to add a new product line with a guaranteed sell-through of the first pallet, point-of-sale showroom display, and an on-site Demo Day for contractor training and networking.
Free product display for
your showroom
Stocked with a pallet of
your selected product line
Promoted with a marketing
blitz to local contractors
Driving traffic to a demo
day at your location
YOUR VIKING ARMADA IS 100% RISK-FREE!
At the end of the 90 day trial period, we'll buy back any unsold product from the initial pallet order. It's a great way to expand your product offering for your contractors. Choose the Armada for any Viking product line you want to add to your inventory – GreenSlope, GreenWeld, RepairBoss, or StormBreaker. Contact your Viking rep for more details, or complete the form below and a Viking will be in touch to see if the Armada is right for you!
2. AUTHORIZED REBATE PROGRAM
Through participation in the authorized rebate program, distributors can earn back a percentage rebate each year that is dependent on the sales tier they qualify for.

Apply to
Become a Distributor
today!
Loading
Loading
Get a Quote
Your request will be routed to one of our trusted Viking distributors serving your area.